Porch Enclosures
Porch enclosures are all custom made and look great in INVISI-GARD
Having INVISI-GARD porch enclosures provides the following benefits:
Add space between you and unwanted guests
Are a handy way to get around modern pivot doors where screen doors don't fit
Create an external room handy for pets and kids to roam on or shoes and belongings to rest.
Using our slimline posts and discreet fixing we can provide a porch enclosure that has a modern look and high security.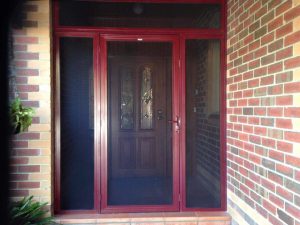 INVISI-GARD uses Marine Grade 316 Stainless steel which gives it unparalleled strength while providing the highest level of security. INVISI-GARD gives a stylish modern look and comes with a 15 year warranty.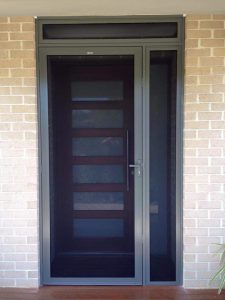 At Fleming Security Doors and Screens we provide a free and no obligation measure and quote and we will provide a custom made porch enclosure with full installation.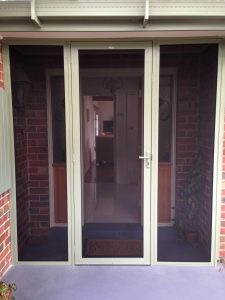 We can also make porch enclosures in any of our other door styles to suit the design of your home. Our staff have years of experience and are able to provide you with the security solutions you need, made to perfection.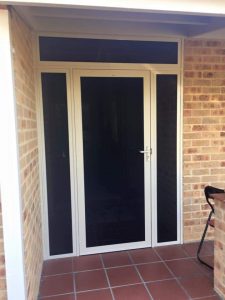 Find Out More
For more information about porch enclosures, call us today on 03 9761 9377 or enquire online and talk directly to our specialists in Montrose, Melbourne.