Alspec Aluminium Cast Panels
---
---
Pattern Grille Doors for Home Security
Fleming Security Doors and Screens have a wide range of pattern grilles for home security doors and window security screens. We stock ALSPEC's popular aluminium cast panel range and Titan's stainless steel security doors to provide the ultimate in security for doors and windows.
Security and Design
Both the ALSPEC and Titan range of door and window grilles provide great security and design. Cast panel grilles from ALSPEC are made with recycled aluminium that is strong, durable, and won't rust up. Titan security doors are manufactured from non-corrosive marine grade 316 stainless steel, and are welded for extra strength.
These doors and window grilles are also beautifully aesthetic, with a wide range of designs to fit any stylish and contemporary home.
ALSPEC Aluminium Cast Panels
ALSPEC's pattern grille home security doors and window security screens are designed to suit a wide variety of door and window frames. Each grille will be custom built to match your exact specifications for size and colour and can be used for both sliding and hinged doors, as well as windows.
The range of designs available is dazzling. Everything from austere arch designs to ostentatious spears and floral patterns mean your security for doors and windows can also be an eye-catching design feature for your home.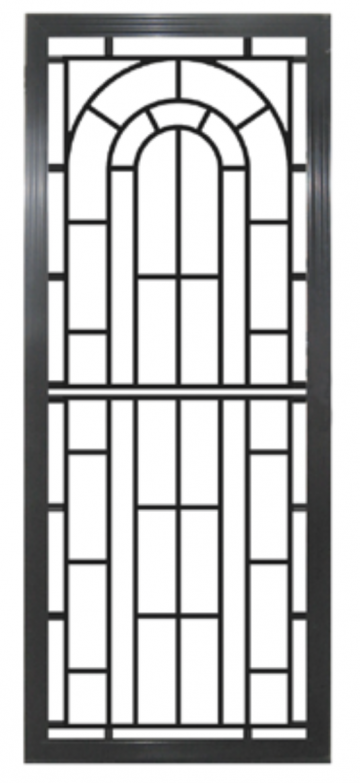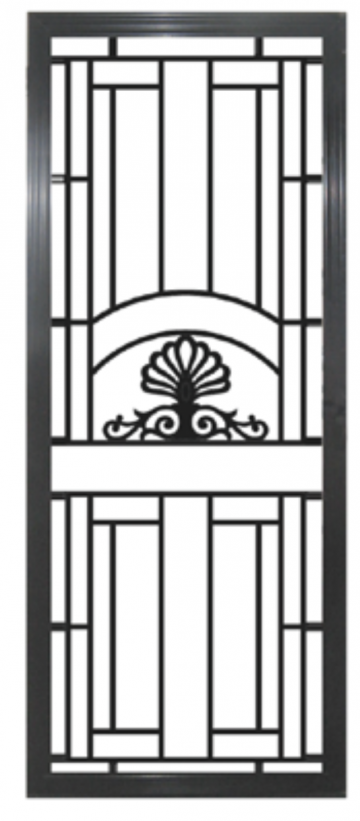 SA1/SA1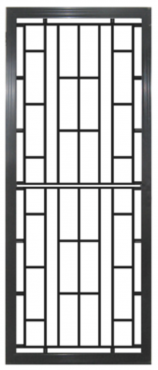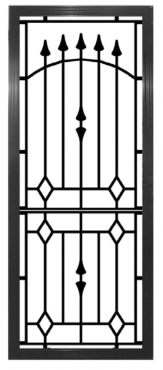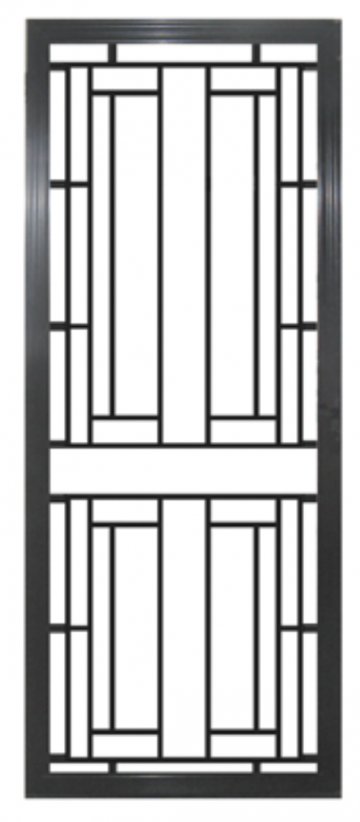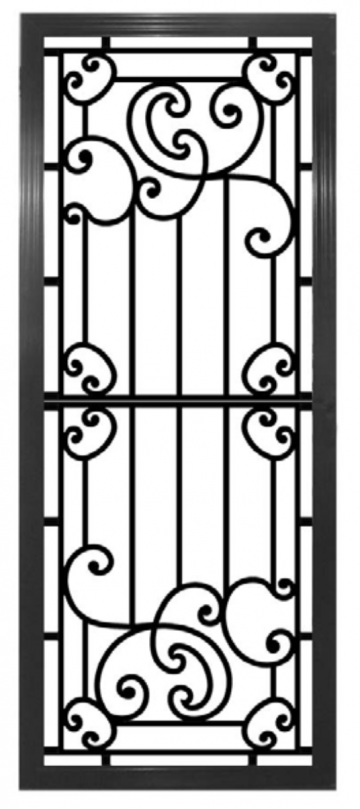 Talk to Us About
Alspec Aluminium Cast Panels
---
---
---
sales@securitydoorsandscreens.com.au
---
MONDAY: 09:00 – 17:00
TUESDAY: 09:00 – 17:00
WEDNESDAY: 09:00 – 17:00
THURSDAY: 09:00 – 17:00
FRIDAY: 09:00 – 17:00
SATURDAY: CLOSED
SUNDAY: CLOSED