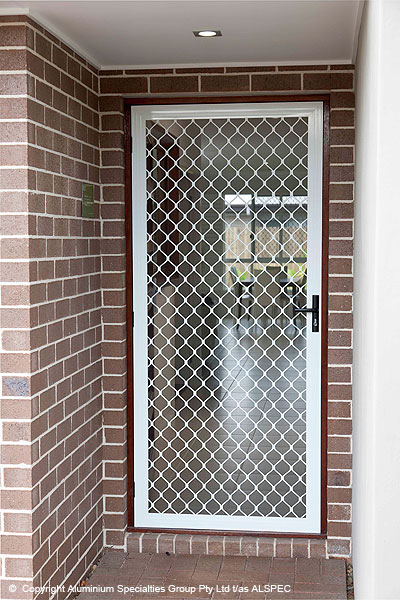 ---
Diamond Pattern Grilles for Security Doors and Screens
At Fleming Security Doors and Screens we are proud to stock ALSPEC's range of diamond pattern aluminium security grilles. These grilles make screen doors and windows more secure and more attractive. ALSPEC are Australia's premier aluminium systems specialists, and our team can custom fit and colour their products for your needs.
---
Security and Design
Our range of diamond grilles are perfect for home security doors and window security screens. They are made from tempered aluminium and manufactured to the rigorous standards of the Australian Security Door Standard (AS5039). This makes them extra sturdy for your security and peace of mind.
All our aluminium grilles can be fitted with one-way mesh, allowing you to see out while stopping people seeing in. As well as protecting your home, these security doors and screens look great, can be coloured to suit your home, and come in a range of patterns.
---
Our Range of Diamond Pattern Grilles
Decorative Diamonds
ALSPEC's A227 decorative diamond pattern grille is a great option if you want a more dynamic, bolder look for your security doors and screen.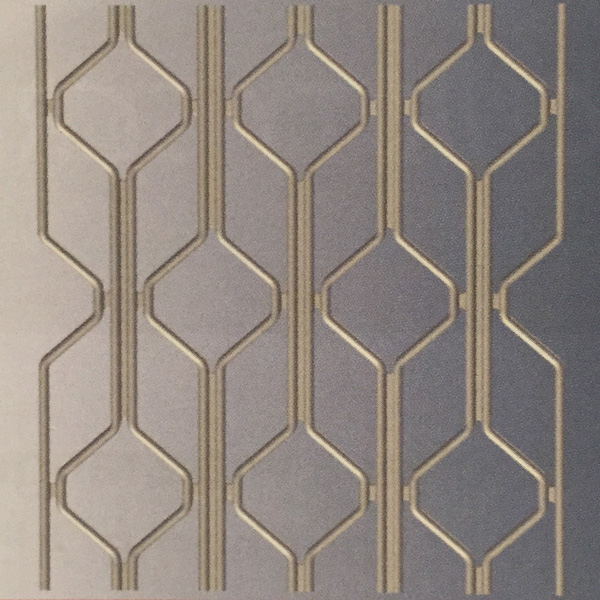 Standard 7mm Diamonds
These iconic diamond grilles are perfect for sliding or hinged screen doors, or medium to large windows.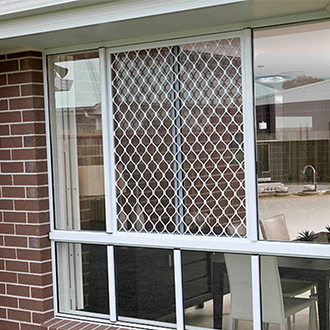 ---
Key Features
ALSPEC Security Grilles are tough, long lasting, and well designed
All decorative grilles are available in widths to suit sliding or hinged doors
Adjustment screws for home security doors face inwards, so they can't be tampered with from the outside
ALSPEC grilles are compatible with 3 Point Safety Locks, which use three interlocking security hinges to deter intruders
All products available with ALSPEC one way mesh for added peace of mind and privacy.
Talk to Us About
Diamond Pattern Screens & Doors
---
---
---
sales@securitydoorsandscreens.com.au
---
MONDAY: 09:00 – 17:00
TUESDAY: 09:00 – 17:00
WEDNESDAY: 09:00 – 17:00
THURSDAY: 09:00 – 17:00
FRIDAY: 09:00 – 17:00
SATURDAY: CLOSED
SUNDAY: CLOSED