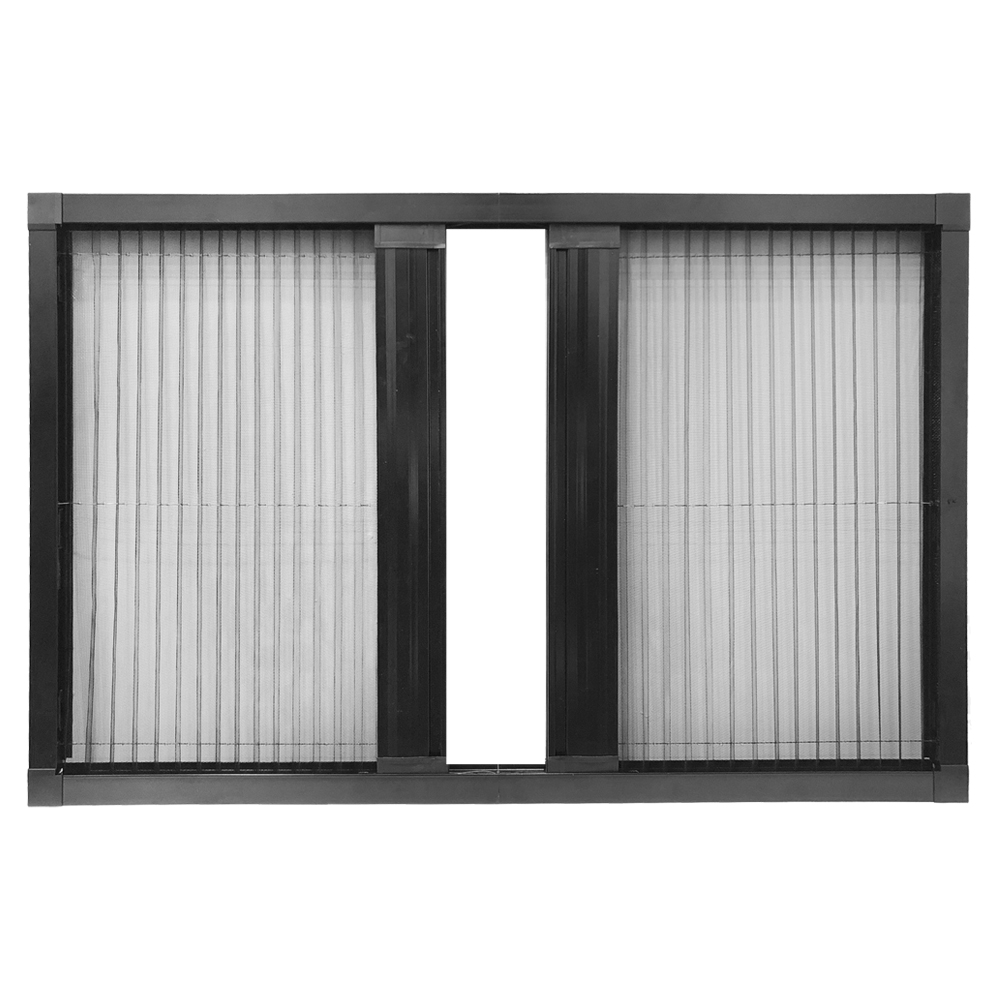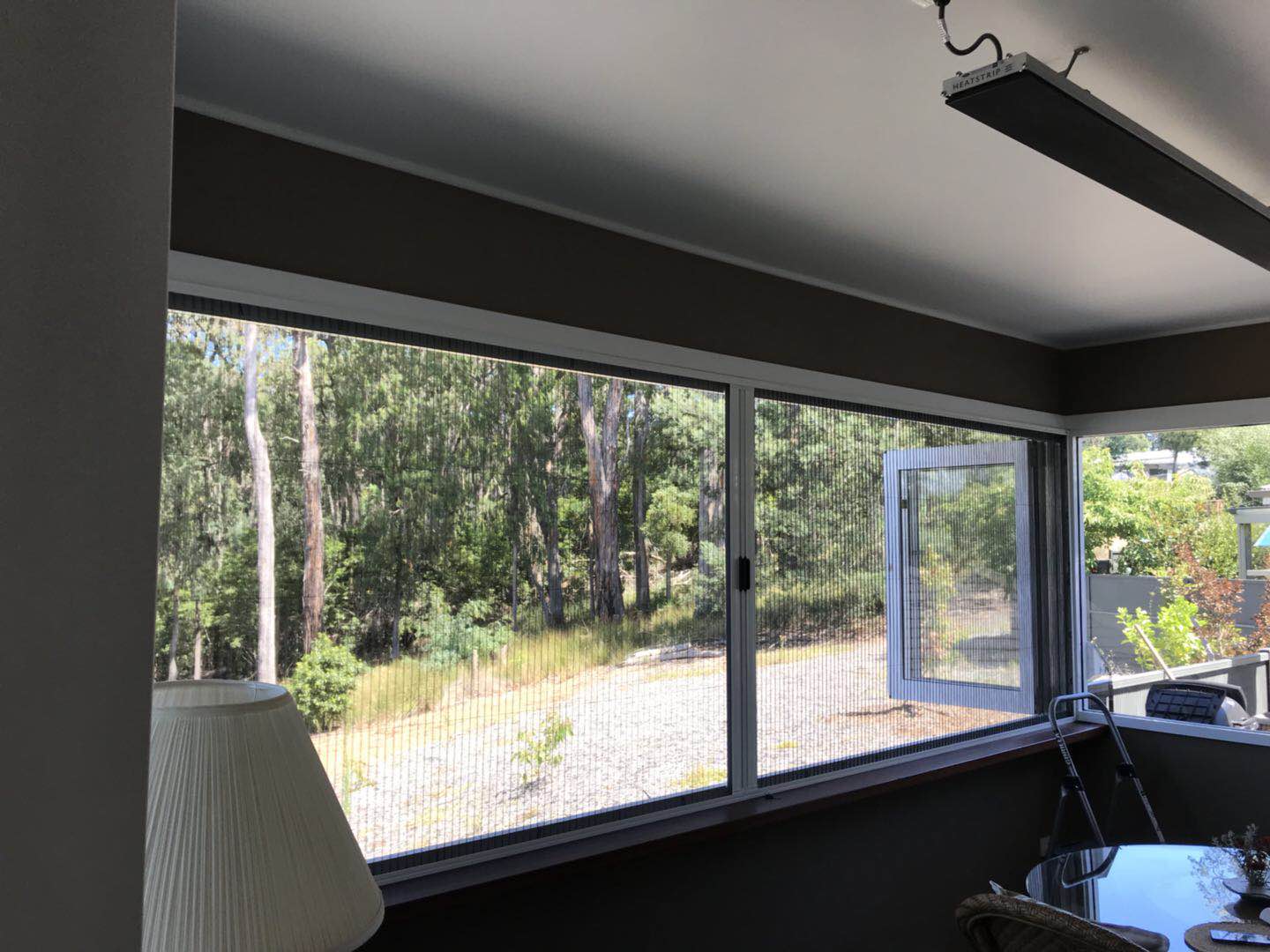 ---
---
---
Our custom made standard pleated fly screens are a smart, practical and stylish screening option for any home.
When it comes to compact screening retractable screens are arguably one of the most sleek and sophisticated design options available.
Designed with minimalism in mind our pleated design allows the mesh to fold and stack against itself to create the smallest footprint possible.
There are some opening designs within a home (be it doors, windows or enclosures) where a traditional sliding door option will just not work. Retractable screens can offer a flexible alternative option to screen these difficult areas.
Retractable pleated flyscreens are an excellent option for Bi-fold, French and Stacker doors. They are also a great screens solution for casement, servery and bi-fold windows.
The adjustable cord tension combined with the magnetic closing system work seamlessly to create a complete seal when the screens are closed.
Our mesh is made from a strong plastic combination of Polyethylene + Polypropylene (PE+PP). It offers UV protection and will not rust.
With children and pets around mishaps can happen. So thankfully, if an accident does occur, we can simply replace the mesh for you at a very reasonable price without having to remove the installed/fixed framework.
Standard colour options: Black/White/Clear Anodised/Monument
Custom Colour Options available at an extra cost
Talk to Us About
Retractable Screens
---
---
---
sales@securitydoorsandscreens.com.au
---
MONDAY: 09:00 – 17:00
TUESDAY: 09:00 – 17:00
WEDNESDAY: 09:00 – 17:00
THURSDAY: 09:00 – 17:00
FRIDAY: 09:00 – 17:00
SATURDAY: CLOSED
SUNDAY: CLOSED