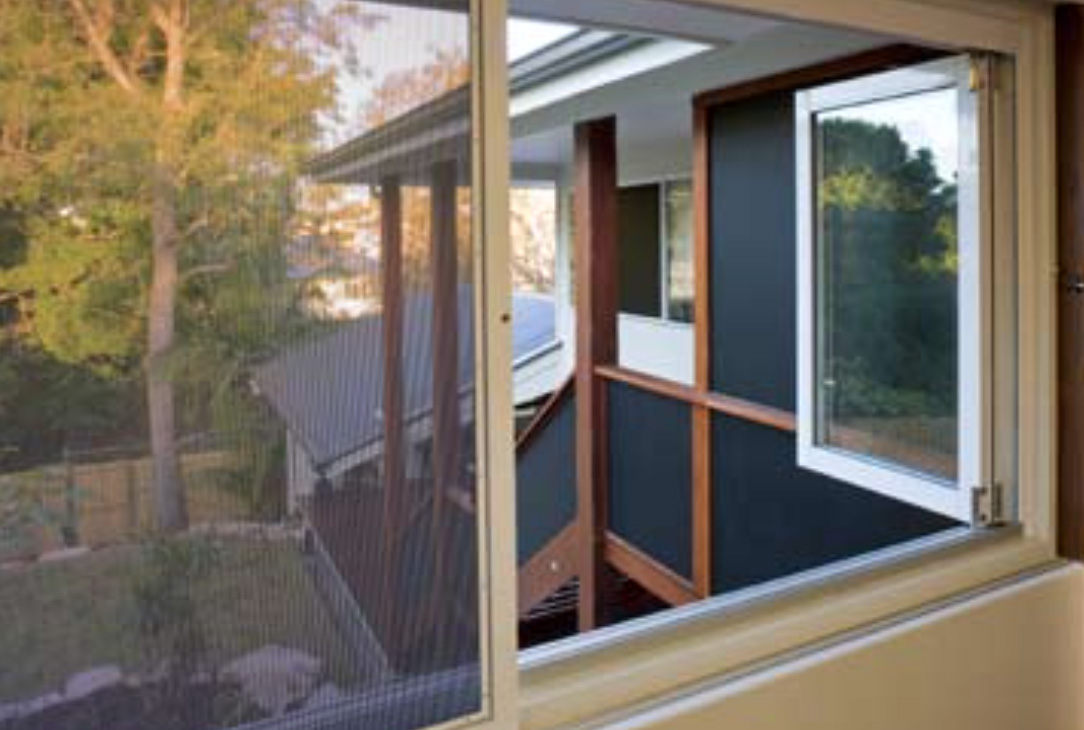 ---
---
Insect Screens for Your Home
During a hot Melbourne summer, mosquitoes and flies are sure to be a problem for your home. Luckily, the team at Fleming Security Doors and Screens have the solution. We provide a wide variety of insect screens to keep out bugs and pests of all sizes out of you home in Melbourne.
Our insect screens aren't just practical, they're also stylish.
Standard Insect Screens
Our range can be used as fly screens or security screens for your sliding doors, security doors or windows. We offer a practical range insect screens to meet all of your needs.
Stainless Steel Mesh
If larger pests or extreme weather plague your home, upgrade to our stainless steel mesh fly screen doors or windows. This is a step up from aluminium and it is one of the most durable insect screening solutions on the market.
Customisable
We make sure your insect screens are perfectly fitted to your home in Melbourne. We have huge range of fly screen security doors designs too, taking into account the styles and colours of your home. Just ask us about your needs and we'll create a perfect screen door system for you.
---
INVISI-GARD Screens
Ordinary insect screens are only designed to keep out flies, mosquitoes, roaches, and other insects in the hot Melbourne summer.  They can't keep out larger intruders.
Our tough INVISI-GARD screens are the ultimate solution to keep out intruders – insect, animal, and human. Made from high-tensile stainless steel in a tough aluminium frame, INVISI-GARD can turn a humble screen door into a fly screen and security door. This heavy-duty mesh is great for window security screens, hinged doors, and as fly screens for sliding doors. For extra protection, this range is specially treated to resist UV damage and corrosion.
INVISI-GARD products are made to order to fit your exact requirements.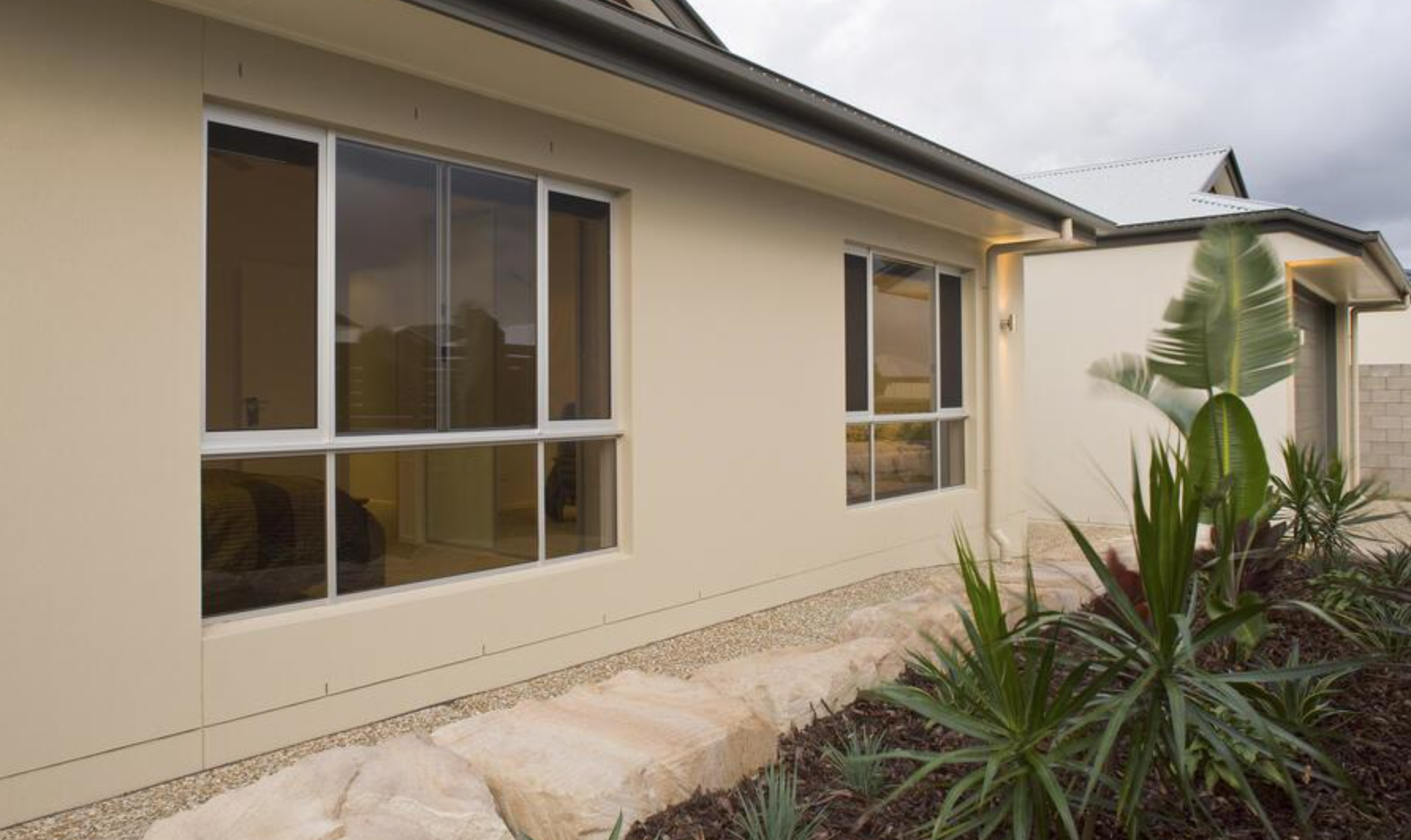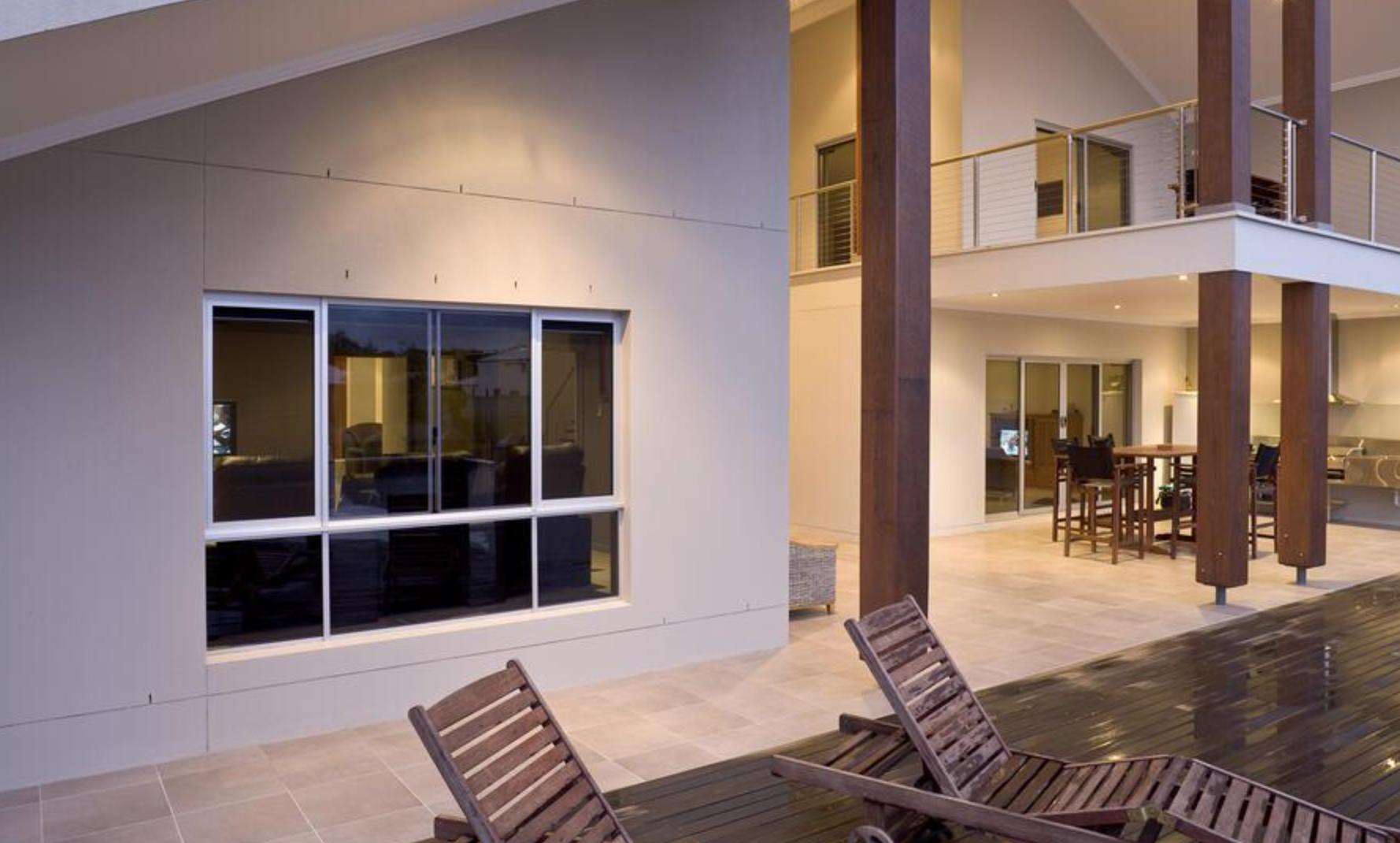 Talk to Us About
Insect Screens
---
---
---
sales@securitydoorsandscreens.com.au
---
MONDAY: 09:00 – 17:00
TUESDAY: 09:00 – 17:00
WEDNESDAY: 09:00 – 17:00
THURSDAY: 09:00 – 17:00
FRIDAY: 09:00 – 17:00
SATURDAY: CLOSED
SUNDAY: CLOSED